Free shipping in The USA On All ORDERS Over $50

Brake Bleeding Kit
Keep Your BraKES IN TOP CONDITION
100% Satisfaction or Return for a Full Refund
Brake Bleeding Done in Minutes
Our brake bleeding kit includes a vacuum pump, a collection reservoir, and all of fittings, adapters, and parts to connect to the brake system. The vacuum pump creates negative pressure, which draws old brake fluid and air out of the system, while the collection reservoir catches the fluid for disposal. The fittings and adapters ensure a tight seal between the vacuum pump and the brake system, preventing air from re-entering the system during the bleeding process. The Air Zapper brake bleeding kit is a comprehensive tool for removing old, contaminated brake fluid and ensuring proper brake performance for both automobiles and motorcycles. This will be one of your favorite tools.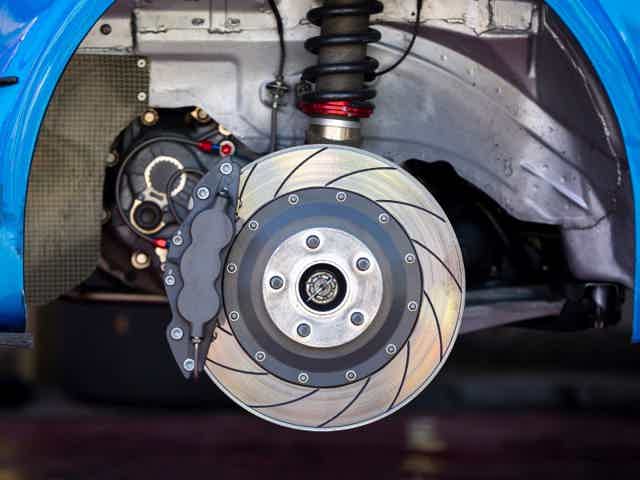 Experts recommend replacing your fluid every couple of years due to moisture absorption which lowers the boiling point of your fluid. Air pockets or boiling fluid can make your brakes fail. Air Zapper motorcycle brake bleeding kit makes it so easy.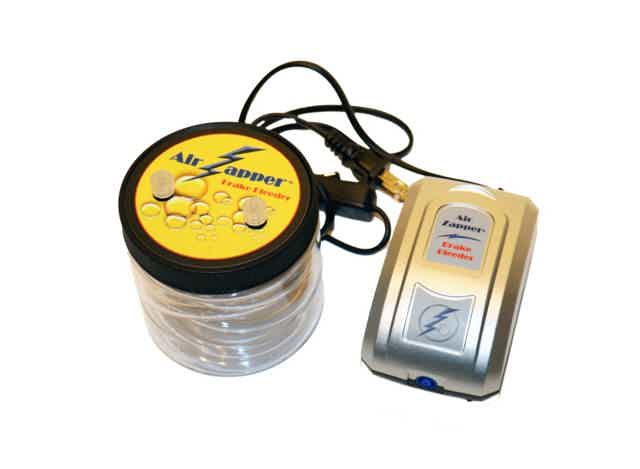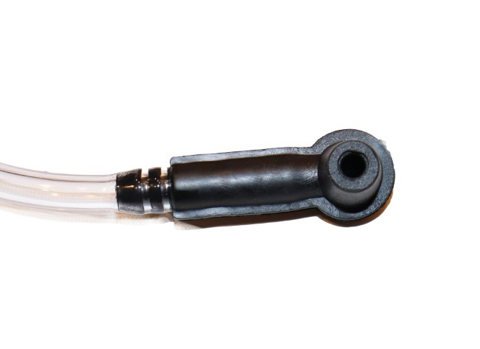 Flip the Switch and Supervise
Air Zapper brake bleeding tool has a small vacuum pump that continues the bleed while you monitor and fill the vehicle reservoir.
Large 16 oz. fluid reservoir collects brake fluid as you bleed
Quick turn connections allow set-up in mere seconds.
Air Zapper motorcycle brake bleeding kit works great on cars, trucks, and motorcycles!
Click the picture for a demo of how Air Zapper brake bleeder kit makes bleeding your brakes or even a full fluid replacement a breeze
Great Service
"The brake bleeder worked very well. Called customer service with a question about the product and they responded quickly. Would recommend this product."

Worked Perfect
"Used a few brake bleeders this one is an awesome and simple to use. worked perfect on my Wilwood brake system. Quick and easy took only 30 min to bleed my system steady slow stream didn't use more than 16oz to bleed a newly installed complete brake system. Worth the money"

Super Fast
"Great product had to bleed brakes on 66 mustang there was so much air would have took days it made it easy was finished in about a hour"